Escape the crowds without leaving the city
We wouldn't be able to discuss parks and recreation in the city of San Francisco without mentioning Mission Dolores park.
Mission Dolores park, most commonly referred to as Dolores park, provides over 16 acres of lush green lawns and open land for residents and visitors to relax and play while away from the hustle and bustle. The park has several facilities, including basketball courts, a tennis field and children's playground for the kids. Although it was one of San Francisco's most popular parks, you will find plenty of space to relax, unwind, and refocus.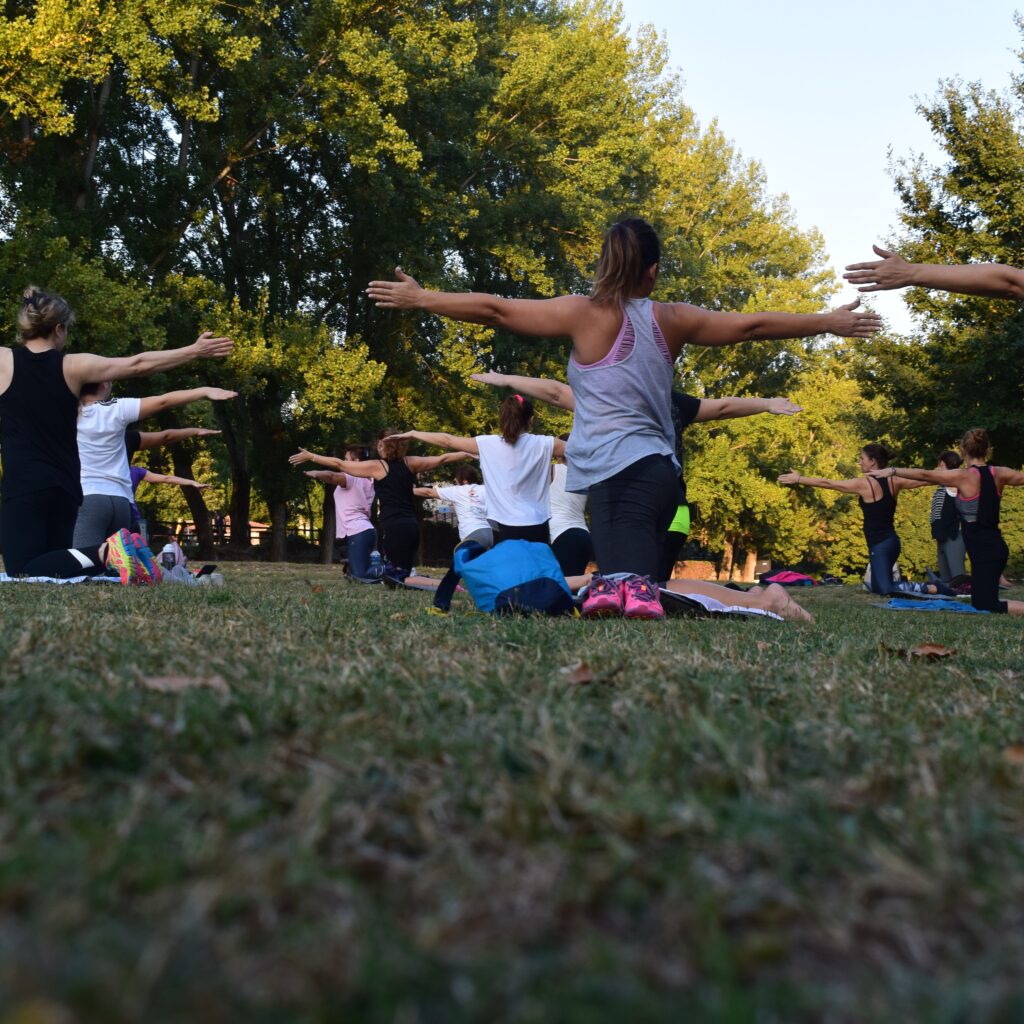 Why We Love Visiting Mission Dolores Park
At San Francisco Upper Cervical Chiropractic, we are huge proponents of healthy living and lifestyles. Mission Dolores Park provides an escape from the crowds of the city and gives us a green space where we are free to refocus on both our physical and mental health. It is the perfect place to bring a yoga mat and stretch out on a sunny day. Or to barbeque with friends or family on the southwest corner of the park. The park has spectacular views of the city's skyline and often hosts festivals and events.
The Park Features the following:
Sports Field
Dog Play Area
Outdoor Basketball Court
Picnic Area
Children's Playgrounds
Public Restrooms
Tennis courts
Dolores Park is located at Dolores Street &, 19th St, San Francisco, California 94114.
If you would like to find out more about the park, visit the official San Francisco Recreation Parks website.